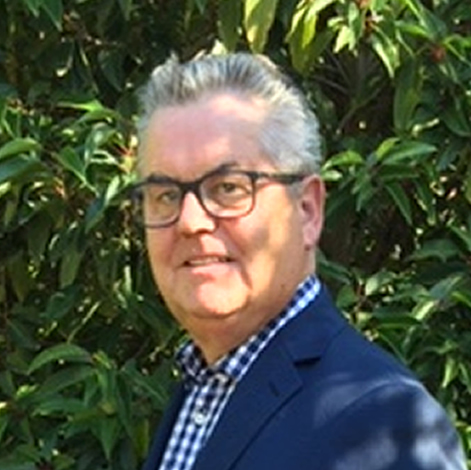 Richard L. Matthews
Chairman
Richard L. Matthews began his career in financial services from Oct 1979 and is the founder of Australian Consolidated Insurance Services (ACIS).
Currently positioned as the Chairman of ACI, Richard is recognised as an industry leader in the field of risk management.
Richard has a life long passion for his work and his clients, and has provided countless positive outcomes over the decades.
Outside of work his family is top priority, but you'll never end a conversation without him talking about his beloved Hawthorn Football Club.